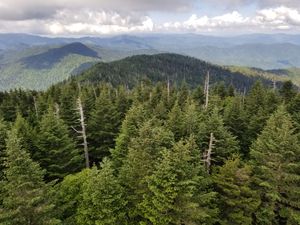 Ray Ligon Custom Guitars
     I hand build, (no CNC involved), repair and set-up guitars. 
     The "G2" electric guitar is my design with a maple, hand carved neck.  The body is maple and is chambered with a quilted maple top.   My logo is rosewood which is inlaid by hand.  I hand wind the pickups and they are wax potted.  The master volume and tone are push/pulls which splits one coil, and does a phase reversal on the other.
     The "Scout" acoustic guitar has a spruce top with rosewood  back and sides, hand carved mahogany neck.    The bridge, pick guard and headstock are my design with a dreadnought body.  The logo on my electric will also be on my acoustic models.
     If you are interested in having a custom guitar built for you, drop me a line on my 'contact' page and I will reach out to you.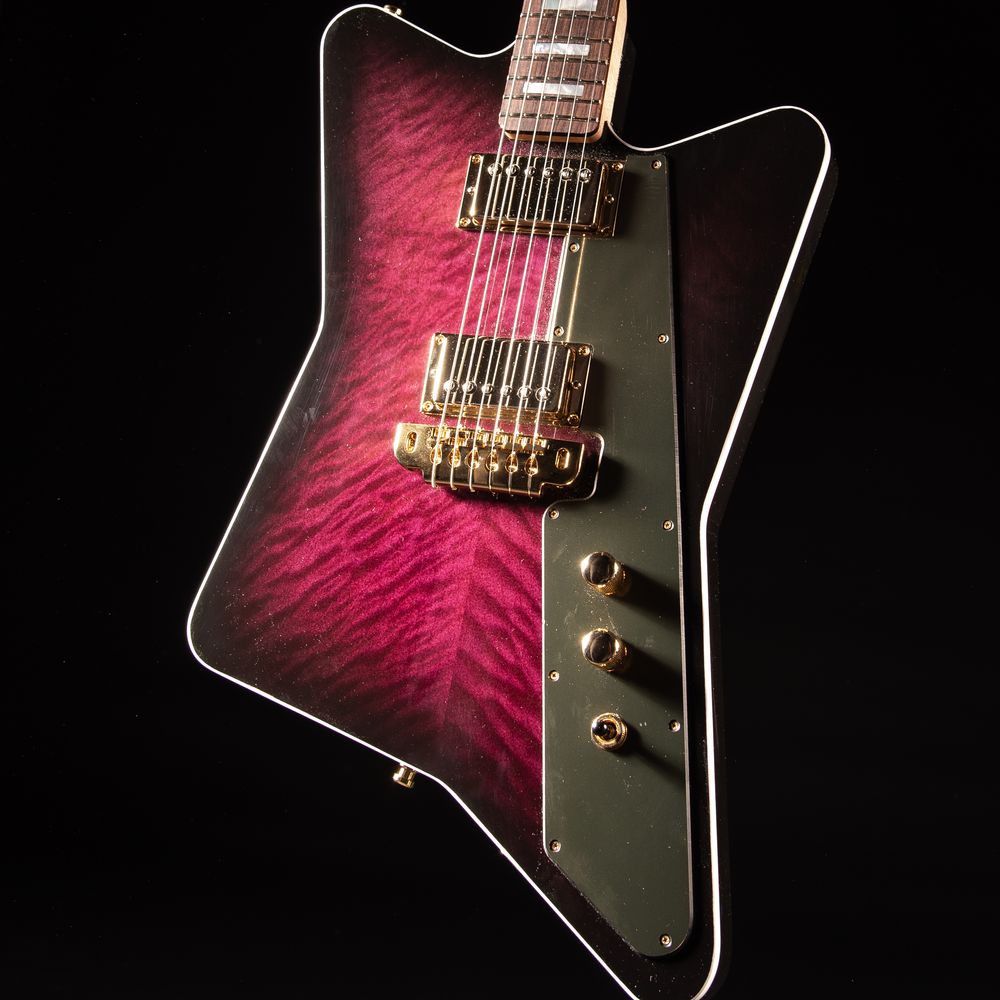 Model "G2"
Translucent Purple With Quilted Maple Top, And High Gloss Finish.