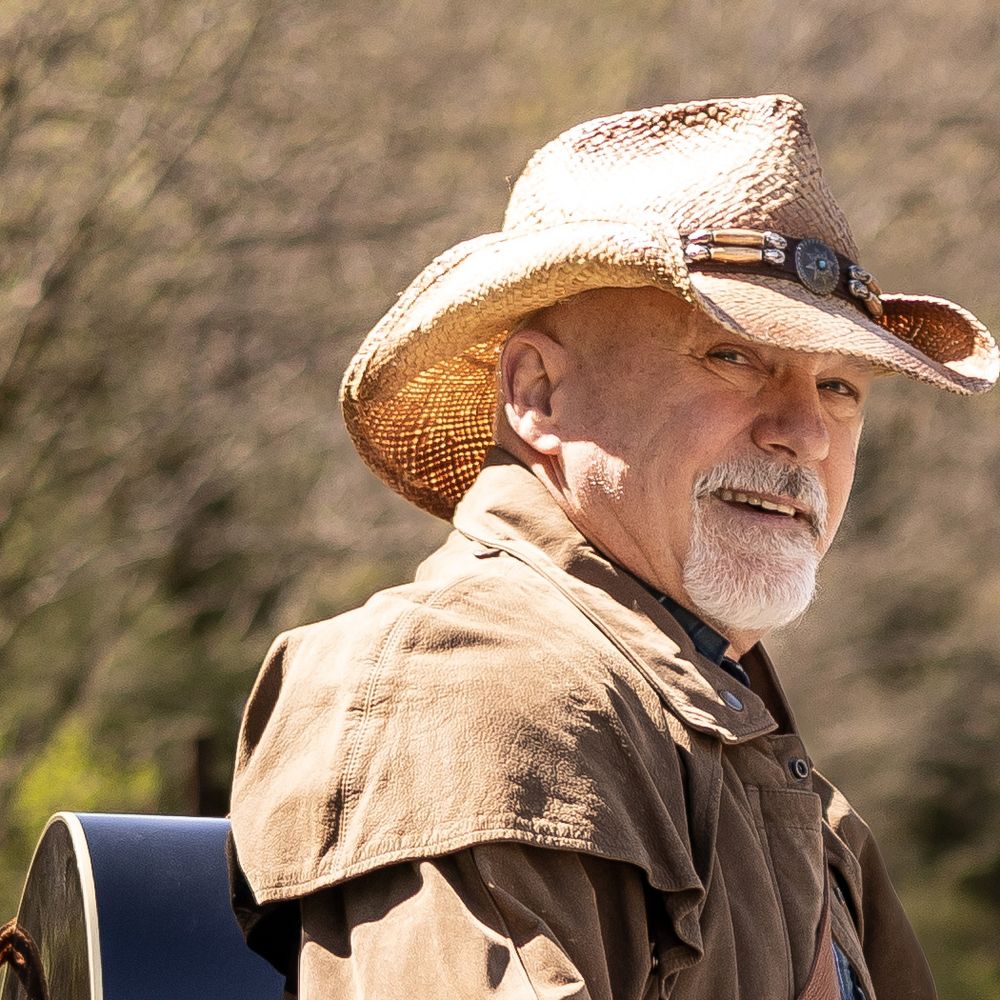 Show Cancellations
Due to a major event goin' on in my life right now, I'm cancelling all my shows so I can take care of things.
I'll be back within a couple of months.
I'll have a new album comin' out sometime in the next 2 - 3 months!
I'll keep Ya'll posted!