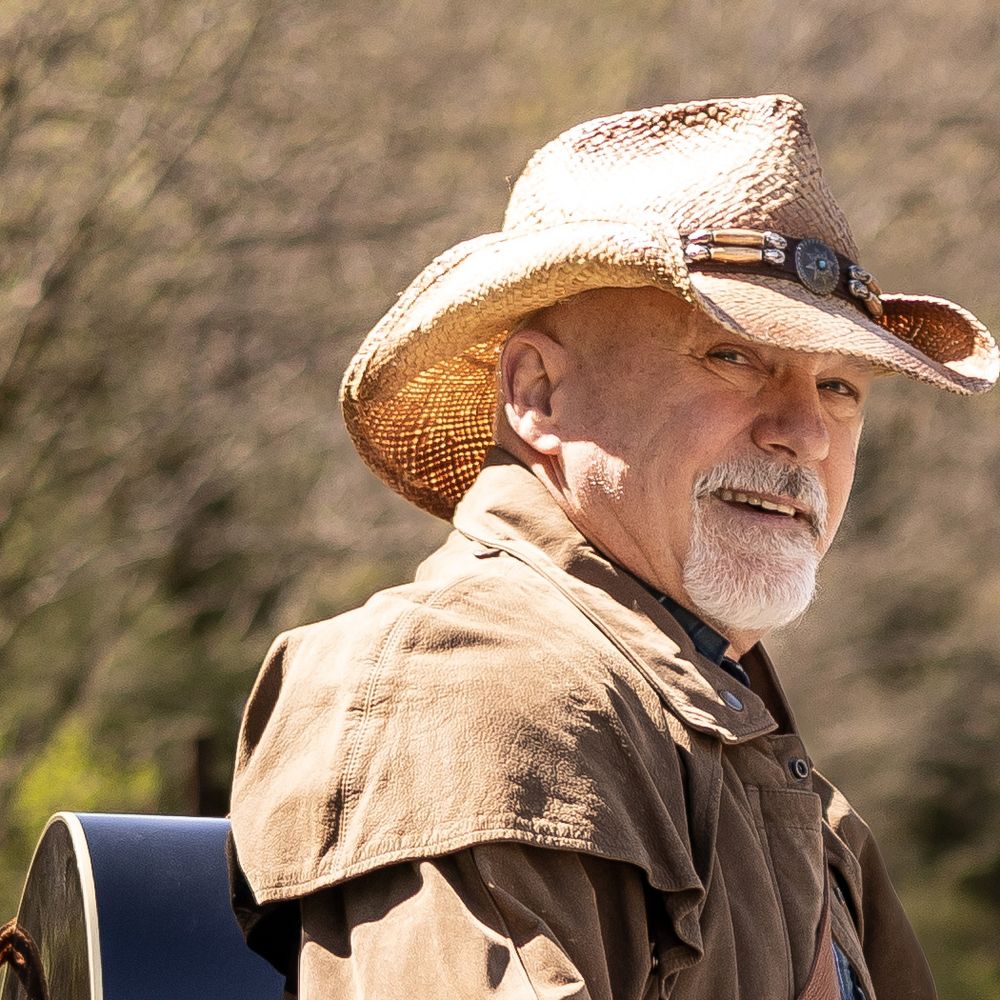 Show cancellations
Due to a major event goin' on in my life right now, I'm cancelling all my shows so I can take care of things. I'll be back hopefully within a couple months!
I have a new album comin' out sometime in the next 2 - 3 months! I'll keeo Ya'll posted!!!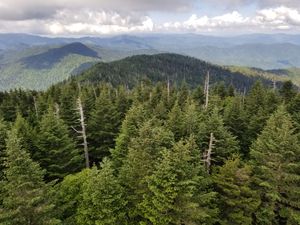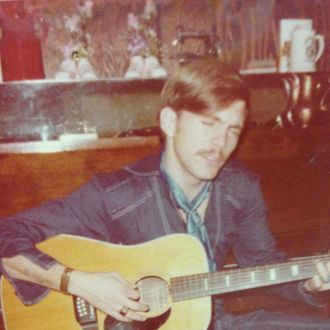 Live Life In Song
I followed my dream and began songwriting.  I started my journey of learning the craft of songwriting and it continues to this day.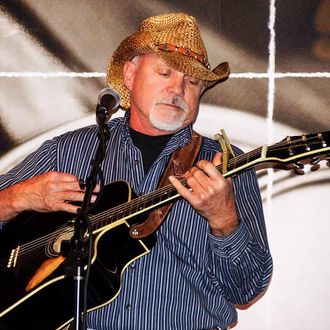 Be Inspired By Everything
I find inspiration all around me.  I try to make my music something that touches the heart of the listener. I love when folks are moved in an emotional way.