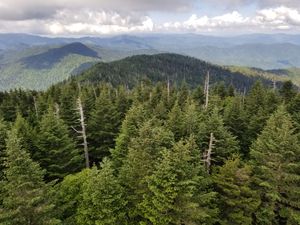 About
     Ray Ligon is a country music artist and singer/songwriter originally from Miami, Florida.  Having enlisted in the U.S. Army right out of high school, and having served a total of 6 years, he has lived many different places in his journey.  He now resides in Nashville, TN. 
     When Ray was 13 years old, his Dad bought him his first guitar.  He then taught himself to play and continued to learn from the multitude of artists he has had the pleasure of meeting along the way. 
     "It's All About Touchin' Folks With The Music!  I have a passion for the music that I perform.  I have been blessed in experiencing firsthand how some of my songs have spoken to the heart." 
     Whether he is singing his original songs or some of his favorite cover songs, it is easy to recognize the depth of his convictions, his belief in what he does.  With only his guitar and his voice, Ray takes you to places that seem distant, but yet so familiar. 
     Throughout his musical journey, Ray has garnered many accolades from many professionals and fans alike, and has won countless awards. 
     Ray is also a member of the "Kentucky Country Music Association", and is a multiple KCMA "Entertainer of the Year", "Male Vocalist of the Year", and "Songwriter of the Year" winner. 
     In the "North America Country Music Associations, International" he is a multiple NACMAI "Entertainer of the Year", "Male Vocalist of the Year", and "Songwriter of the Year" winner. 
     Ray's influences include many and varied artists.  A few of them are James Taylor, John Denver, George Strait, Garth Brooks, and the list goes on. 
     Rays vocals may remind you of a number of artists, but his voice is undeniably unique.  From the lows to the highs and everywhere in between, his voice resonates with passion, and emotional sincerity.